Note: This blog post was updated on 12/3/2021 to reflect product changes and add new content to help the reader.
Success is in the details, and that is never truer than in a car wash business. Detailing is a growing aspect of the car wash industry. Driving a shiny, clean car gives many people a sense of pride. Drivers know that taking care of their vehicles includes regular washing and detailing. It not only enhances the appearance, but can extend the life of the car and better preserve its value over time. This includes a frequently overlooked component—the floor mats.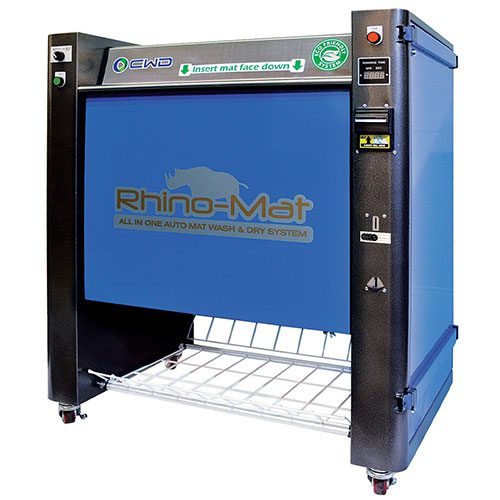 Whether you choose to clean floor mats as a direct source of revenue, or offer it as a free service to attract more customers, a mat cleaner is worth the investment to make this task easy, fast and effective.
Full-Service Mat Cleaners
These mat cleaning machines do not require payment for use. These are frequently used in applications where you want to give customers the ability to wash their own mats for free. Optimal positioning is near the exit of bays or tunnels, or in the vacuum area. They may also be placed where they're inaccessible to the public, and attendants or other employees clean the mats for the customer.
Full-Service Mat Cleaning Machine Options
Self-Service Mat Cleaners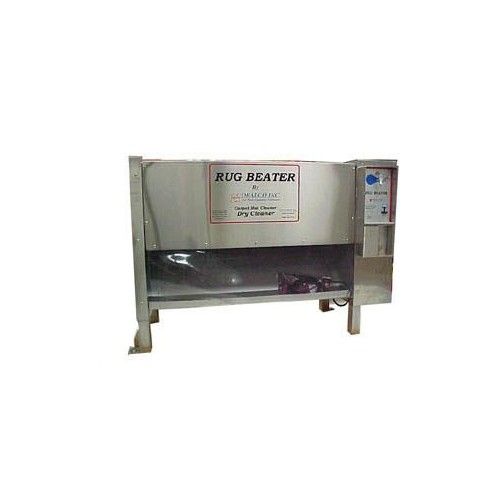 These types of mat cleaners are operated with bills and coins. Customers clean their mats on their own without an attendant. They're also positioned near the exits of bays and tunnels or near the vacuum area.
Self- Service Mat Cleaning Machine Options
Chances are, you've probably already weighed the benefits of offering free services like vacuums. Do you want to give things away and either enjoy higher volume or bake it into the cost of your wash packages? Or would you rather charge directly for services so you're getting immediate revenue? It's a similar idea with floor mat cleaners. Figure out the best option for your business model, then find the right mat cleaning units for your car wash!