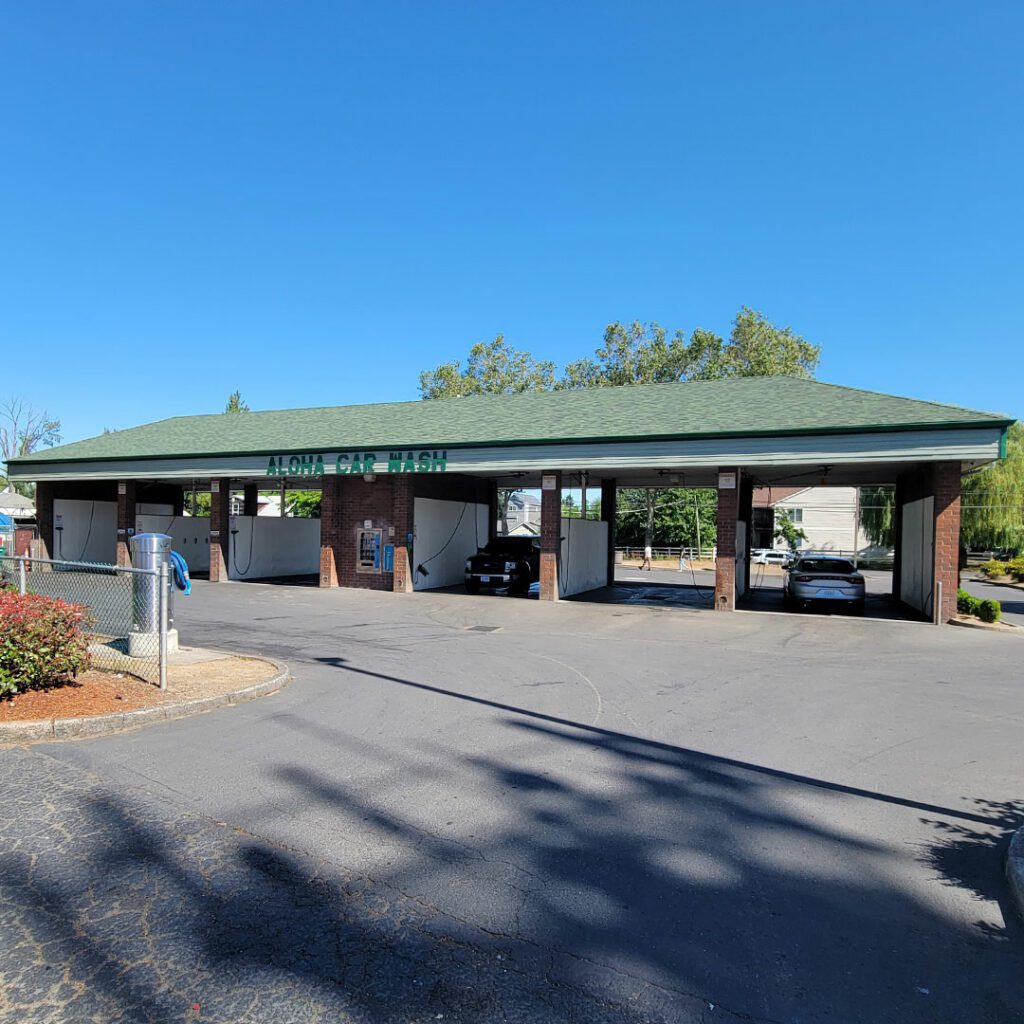 West of Portland, in the shadows of Nike's headquarters, the community of Aloha is a vibrant suburb. It's perfect for families, for growing businesses, and seems like a great place to build the American dream. 30 minutes from the center of the city, 30 minutes from the beautiful Tillamook wilderness. Plenty of open spaces!
Gabriel Bautista moved from Mexico to the northwest in 1994 with his wife, Amalia. A construction worker by trade, he would pick up extra work on the weekends at his boss's car wash in Aloha. It was one of the many carwashes owned by the company.
Over the years, Gabriel learned quite a bit about the industry, and about the location itself. He admits when he started out, "I didn't have any idea about how to work on car washes, I really didn't even know what one was." But as time passed he learned to work on pumps, Dosatrons, and more.
Taking Over the Wash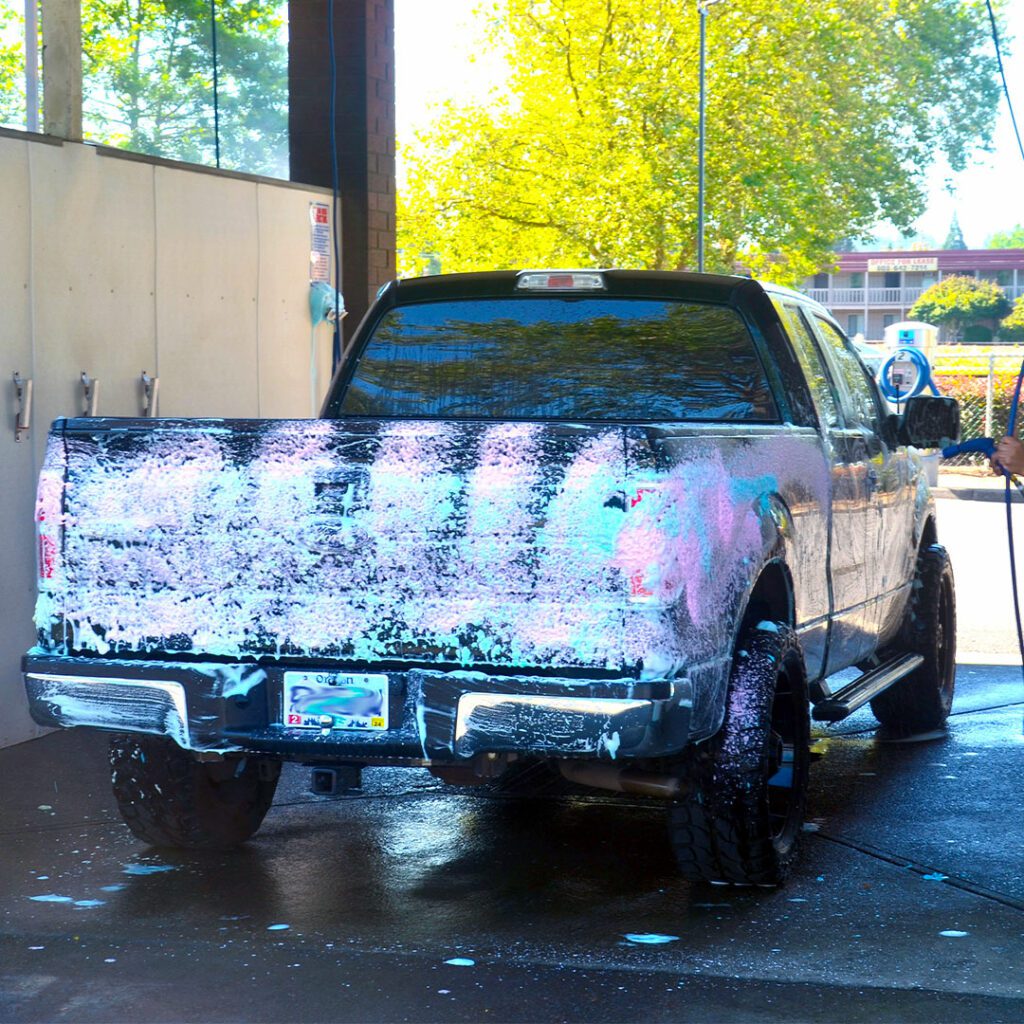 After 25 years of being a part of the wash, the opportunity came up for him to take over. His boss was looking to cut back on the number of washes he was in charge of, and Gabriel was up for the challenge. "I said 'yeah, let's do it!' I took it over, my family and me, my sons and my wife." They helped him to take over the wash, and continue to be part of the wash today.
Gabriel believes that even in the self-service car wash, being present and hands-on is extremely important. "If you're here, helping customers, showing them how to use, what to do and what not to do, that's the best way to do self-service. Customers love us because we're always here to help them." He feels that this has helped Aloha create a sense of community where the customers know what they are getting when they show up.
"We're here pretty much seven days a week," he said. "Me, my son, my wife – we didn't want to have a car wash on the side and visit it once or twice a week. That's not us." For them, if a brush is bad it gets replaced. If soap is running thin, it gets fixed. The regular presence allows them to attack and problems that come up immediately, get the customer set, and make sure they can achieve the wash they came to get.
That's the sort of attitude that has allowed him to exist solely on word of mouth, and he doesn't spend money on advertisement. "I think the best advertising is the customers. When they love a place, they're going to send all their friends, and say 'Hey, over there is the best place.' And we have people comes from thirty, forty miles away to wash their car!"
Adding a Second Wash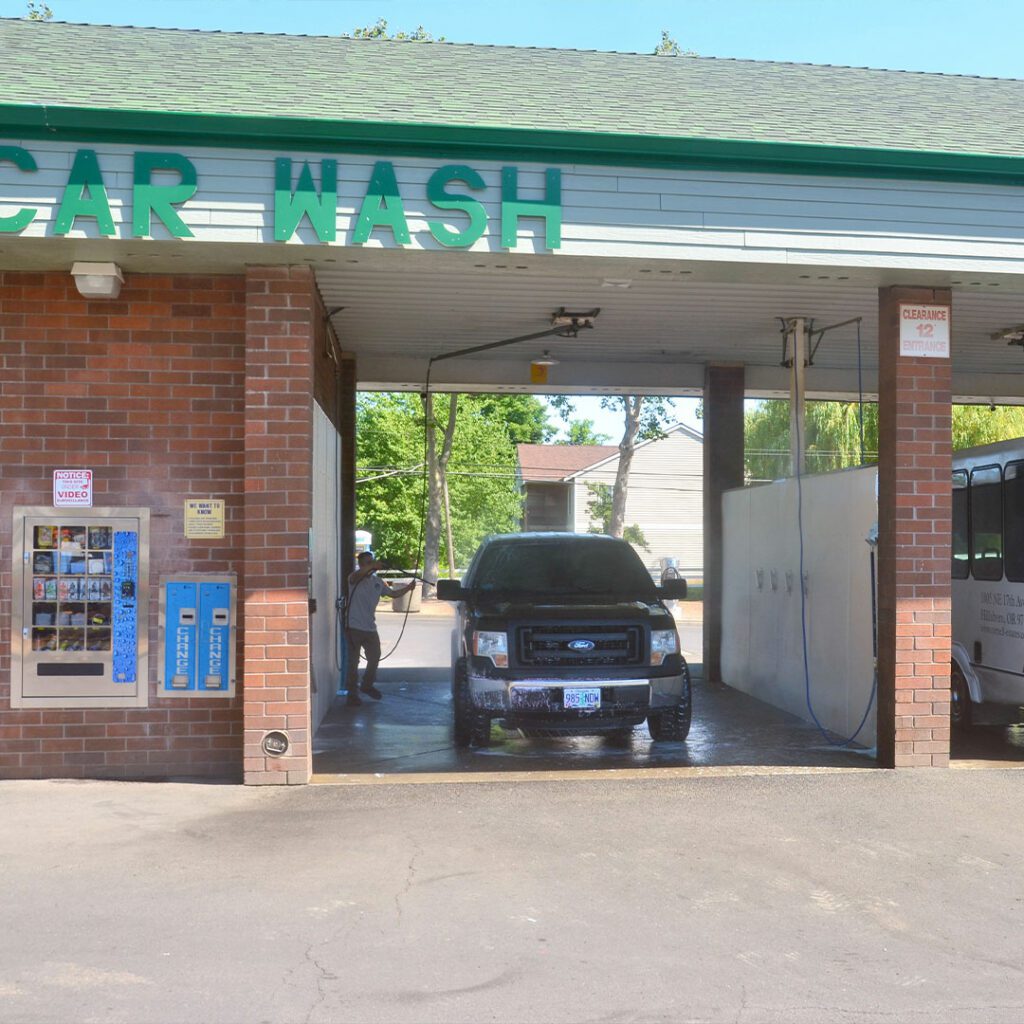 This approach has done so well for him that they were even able to get a second location in Portland proper. Like with plenty of self-serves on the market, it needed work. "It was totally trashed, it was really bad! But the building was pretty good, in a good condition. We changed up the systems, changed the products, we did it all ourselves. Me and my family – we did it ourselves, nobody else." His background in construction certainly helped out in rehabbing the new wash.
For folks looking to buy their own wash or get into the car wash business, he recommends knowing how to do things yourself, like he has been! "You have to know the business," he said. "You have to at least know how to shut off the water valves. Have some experience – know something about water pumps, electric panels. Know something about how all the systems work!"
Aloha Car Wash is set to succeed into the future. Son Gabriel Junior is poised to take over the family business when he gets older. "It's definitely an interesting business. It's a business that rewards effort – if you put in the time and efforts, it rewards it in the end." For him, it's as much about the passion as it is about the making a living portion of it. "I used to wash cars in my neighborhood," he said, "I personally love to clean my car. Keeping a car nice and clean is a great feeling."
We love seeing these family-owned businesses succeed, and we look forward to working with the Bautista family far into the future!