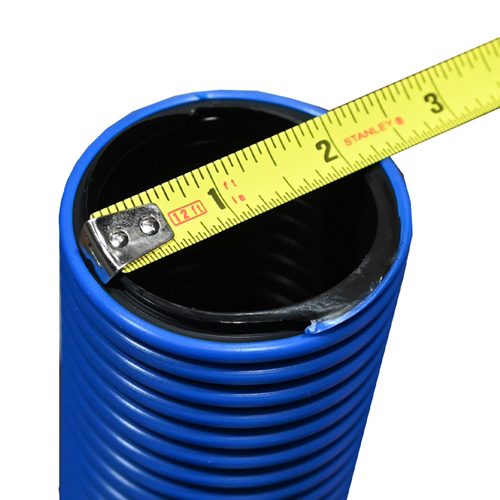 Kleen-Rite is an excellent source for durable, high-quality car wash vacuum hose at affordable prices. Here are some simple points you should consider when buying vacuum hose.
Helpful Car Wash Vacuum Hose Tips
The diameter of car wash vacuum hose typically refers to the inner diameter of the hose.
The most common diameter sizes are 1.5" and 2".
If two colors are listed for a hose, the first color usually refers to the outer ridges, while the second color refers to the inner grooves.
Buy hose with a color scheme that fits your existing branding – or at least doesn't clash with your existing colors.
To save money, order less frequently, and make it easier to store spare hose, consider buying large sections of hose and cutting them down to the length you prefer. It might take a little bit of experimentation to master getting a clean cut in the right spot, but it will pay off in the long run.
Don't overdo it on the length of the hoses you have installed on your vacuums. They should be just long enough to allow customers to comfortably move around their cars. An excessively long hose will be more difficult to hang up, might reach bays where they suck up water that you don't want in your vacuum, and will be in more danger of getting run over by vehicles and crushed.
Decide what hose works best for you before buying tools and accessories. You don't want to end up with tools and nozzles that require duct tape or awkward clamps to fit correctly – or even worse, a box of unused nozzles taking up space in your equipment room.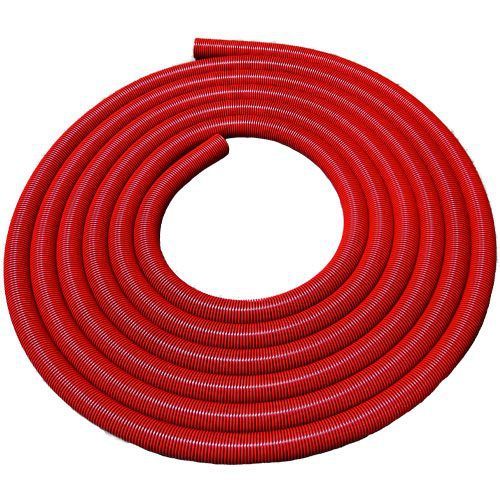 Other Resources for Car Wash Vacuums