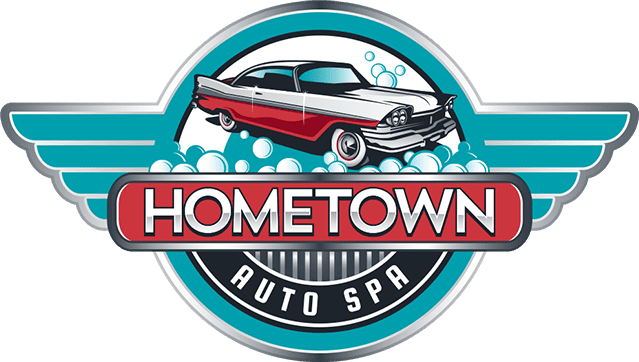 We met a lot of motivated owners and operators at this year's expo, and one of the most enthusiastic was Jonathan Ammary. This proud owner of the Hometown Auto Spas who was visiting from Whitehall, PA. Jonathan's enthusiasm is well-warranted. Relatively new to the car wash biz, he bought his first abandoned car wash five years ago. The original plan was to rehabilitate the property and start a full-service washing and detailing establishment that his brother would run. The original Hometown Auto Spa was on its way!
Starting From Scratch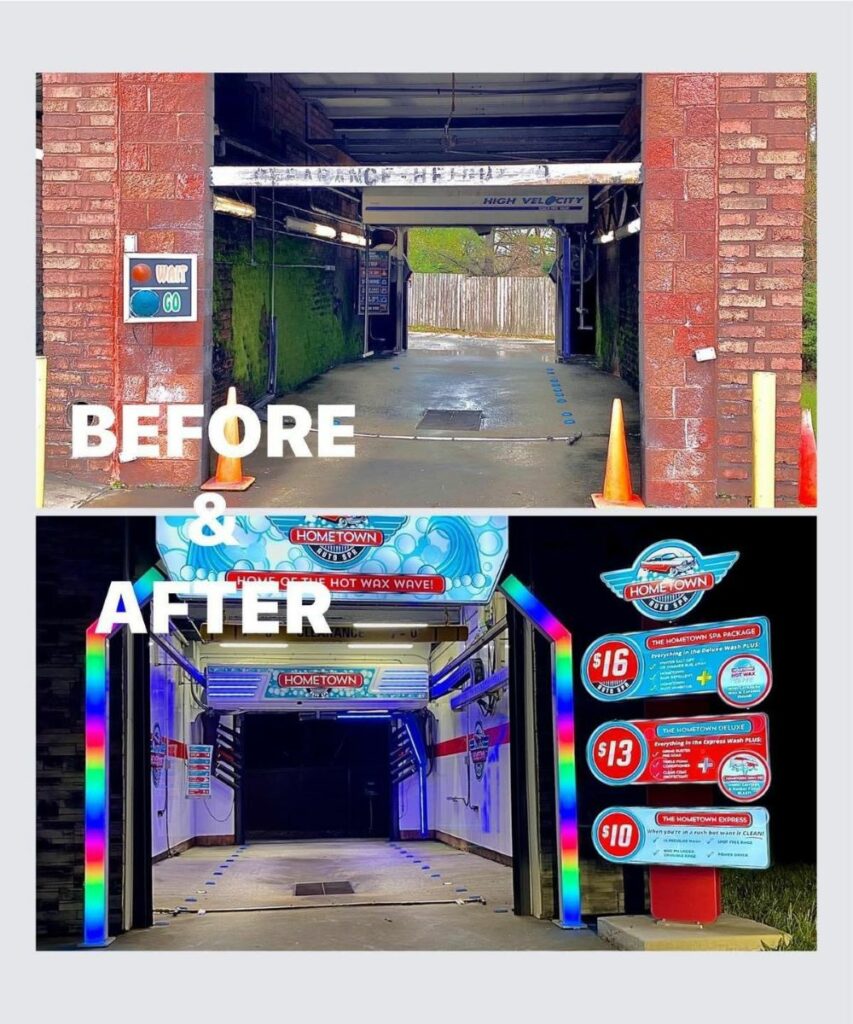 There was a lot to do. Jonathan grew up detailing fleet cars for his father, so he had some insights. However, the biggest challenge moving to the wash business was learning how all the equipment and systems worked. The flagship site of Hometown Auto Spas was also in pretty rough shape. They dove right in, beginning renovations and educating themselves on equipment from the ground up. The team started by auditing the bays and systems, repairing what they could to get it all back to working order. They focused heavily on the aesthetics next, revamping the entire campus and upgrading everything with modern details. Improvements included adding PVC walls, stucco facades. automated tunnels, shiny new vendors and fun, unique branded signage to make the location pop!
More Hometown Auto Spas to Come
The first Hometown Auto Spa location took about a year to complete. Even working with a limited budget, the massive project was a huge success! Jonathan has fallen in love with the car wash business. He has since revamped and opened a second location in the area, with a third already in the works!
We really love seeing the before and after car wash pics of the Hometown Auto Spa locations. Jonathan and his team have made huge changes by revamping their bays, turning these once unsightly plots into gleaming operations! We look forward to catching up with Jonathan again this summer to learn more and share his progress again as he brings new services and fantastic curb appeal to his region.
This article originally appeared in Kleen-Scene Issue 40.