Grace for Vets is a non-profit organization with the goal to unite the car wash industry to honor those who have served, or are serving, their country. Each year on November 11th, Americans observe Veterans Day, and Grace for Vets uses this special day to offer free car washes to veterans. Founded in 2004 by car wash operator Mike Mountz, this organization has grown to include over 1,600 companies and has given away over 2.6 million car washes! On November 11th, 2019, the Kleen-Scene visited three car washes that participate in the Grace for Vets program.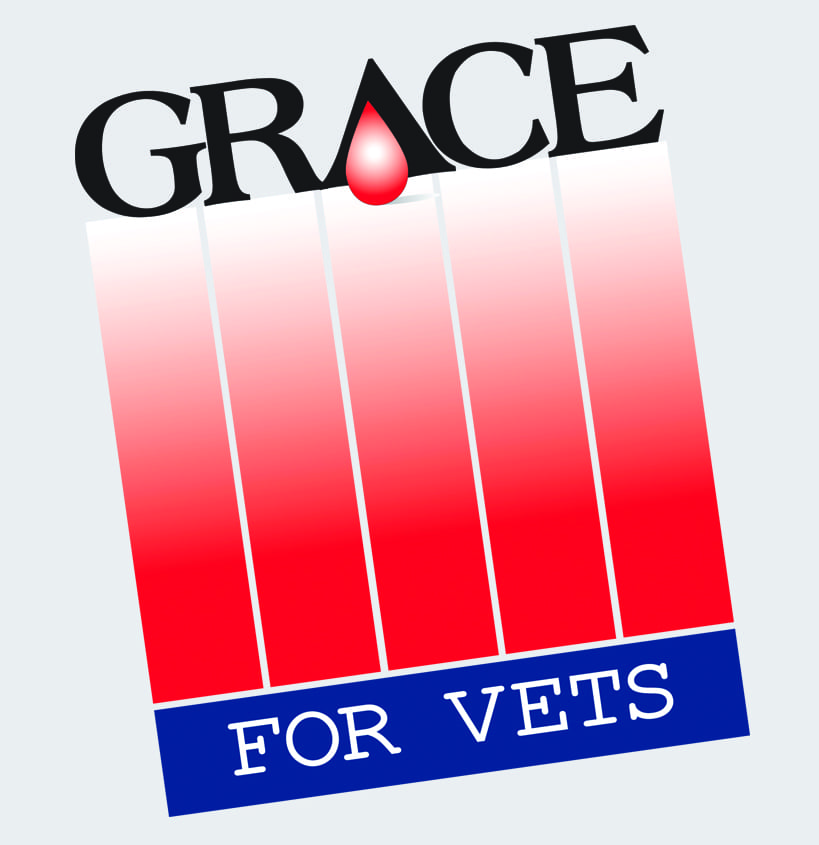 Our first two destinations were both Mister Car Wash locations. The first location was their sprawling location in Reading, PA. The second was their busy location on Route 72 in Lancaster, PA. On Veterans Day, Mister offers former and current military members a free Express Wash. The Express includes a T3 conditioner and wheel cleaner services. Both properties were decorated with a multitude of small American flags in a fun, patriotic display to celebrate the day. At the Reading location, Assistant Manager Kaitlin O'Hanlon spoke to us about their complimentary Veterans Day washes.
"We've offered the free washes to veterans before, and we always get a lot of people out for that," remarked O'Hanlon. This was certainly supported by the fact that the facility was already buzzing with activity before ten o'clock in the morning.
She continued, "The public is very supportive of Mister giving away washes to veterans. I also worked at the Ephrata (PA) location, and people liked it there too. I've even had people –both veteran and non-veteran– come up to me and thank us for doing it."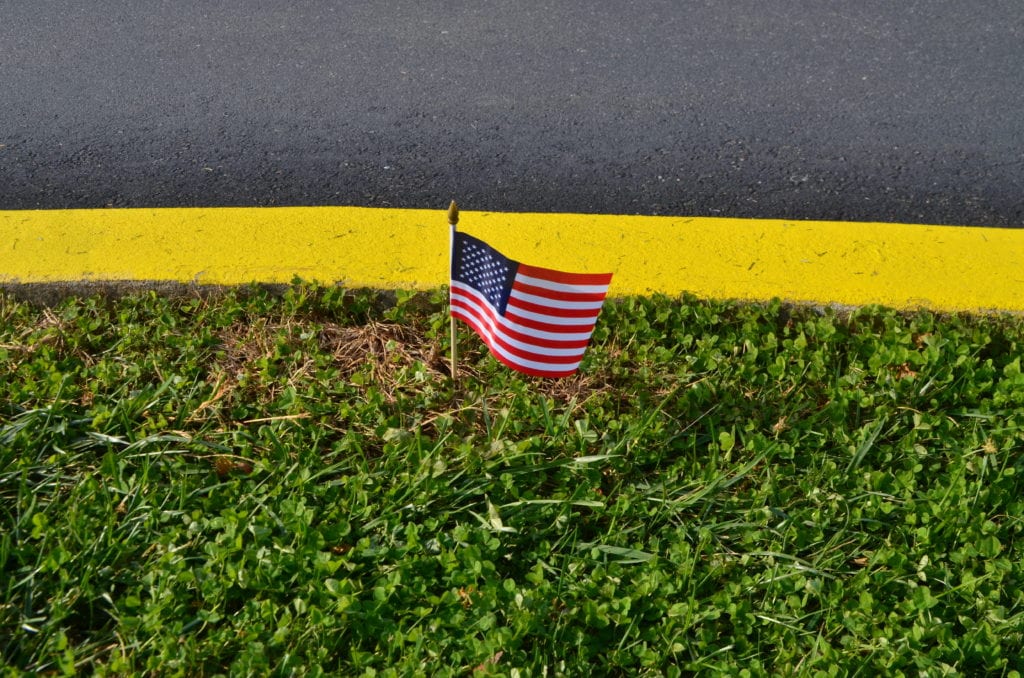 The Kleen-Rite Car Wash in Columbia, PA was our last stop for the day. John Crawford is an attendant at the wash, and he looks forward to the Grace for Vets day every year. It's one of his favorite days of the year, as well as one of his busiest, sometimes doubling the number of washes they do on a normal day.
"I don't always choose to work at the beginning of the wash where we greet customers and start their wash. I might let another employee do that while I take care of other stuff. But on Veterans Day, I make sure I'm there to talk to vets and thank them for their service in person," said Crawford, adding, "It's the business giving away the wash, but I'm lucky to be the one at the wash getting appreciation for it. Lots of veterans even give a generous tip because they're getting a free wash, and that just shows the kind of attitude that they have."
We had to hear from a couple of veterans taking advantage of their free wash at the Kleen-Rite Car Wash!
"I knew about the free wash and I've done it before. This is where I come regularly for my car washes. I wanted to do other Veterans Day discounts and giveaways, but I was only able to make it to this one today. I make sure I get here. This is close, so it's convenient for me to take advantage of this on Veterans Day."
– Amos Ortman, Army '72-'79 (Demo Specialist) and Army National Guard '81-'88 (Artillery)
"Vets should enjoy the benefits that are out there, like free meals and car washes. You've earned it. I give thanks to all veterans, no matter what branch they were in. They're all important and deserve things like this."
– Jay Lenhart, Army National Guard '73-'98
Grace for Vets is great for honorng veterans while connecting your car wash with the community. O'Hanlon's final thoughts about the program sum it up nicely:
"I think it's important for us to do this for veterans because of how much they've done for us. This is a small thing, but it's something that shows our support and appreciation."