Security Cameras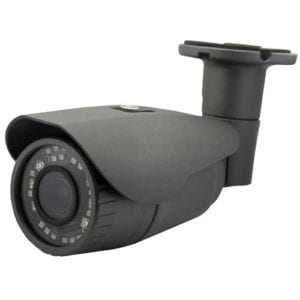 When you think of car wash supplies, security cameras are not exactly the first thing that comes to mind. Despite that, they are among the most vital car wash supplies you can invest in to run a successful self-serve facility. As you consider upgrades for your car wash, take a moment to learn about the benefits of security cameras for your operation.
Crime at Car Washes
Would-be thieves often consider self-serve car washes to be easy prey. Without staff on-site, your car wash is vulnerable to those who might tamper with your pay boxes and steal money. A successful thief could walk away with hundreds of dollars from your facility in a single night. Prominent camera placement acts as a deterrent to these thieves.
Car washes also experience a large amount of vandalism and dumping on their properties. It might seem less serious than blatant theft, but even these crimes can be quite damaging to your business. It is almost impossible to find culprits and charge them without security camera footage.
What Security Equipment to Buy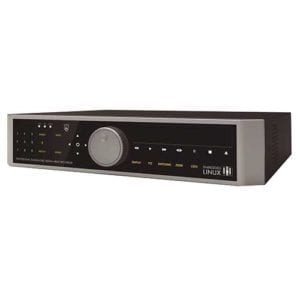 High-quality security cameras with good resolution and DVR back-up give you the ability to see anyone who steals from you or damages your property. With the DVR capability, you can easily and quickly deliver this evidence to the police department if you need to file a report. In addition, security camera footage can be very helpful when dealing with insurance companies.
The key to deterring theft and catching those who steal from you is the quality of your cameras. Career criminals can spot decoy security cameras and low-quality devices, and will not usually be deterred by these items. The best quality cameras tell criminals that someone is, in fact, watching them. Be sure to invest in the best possible technology to secure your premises. Kleen-Rite has everything you need!
You have worked hard to build your car wash business, so protect it with the right car wash security supplies. Cameras provide a great deterrent for thieves, and can help you catch anyone who does succeed in stealing from you.