DEMA Injector Maintenance Made Easy
When winter brings icy, slushy roads, your customers will be clamoring for a bay to wash muck off of their vehicles. This makes fall the perfect time to take inventory, conduct equipment checks, and do preventative maintenance. We talked to the experts to get top tips for DEMA injector maintenance.
5 Top Tips from DEMA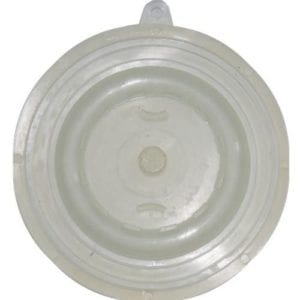 Creating a regular schedule to check and maintain your injection systems will help to ensure continual and consistent wash results for your customers. Check out our car wash injector parts inventory to get each item you need for easy, ongoing maintenance!