Getting your car wash out there is a big part of getting traffic into it. You need visibility, you need people to want to come to your wash for one reason or another. Simply existing isn't going to get tickets sold.
Think of the industry leaders from Mister, to Camel Express, To Quick Quack and more. You can envision their logos in your head, you know the service and presentation you'll get when you drive onto their property. It's predictability, consistency, and following through on promises that they have made. It keeps customer coming back time and time again. That's branding and marketing – and that's what helps create success!
Branding is Key
Your brand is a unique identifier that takes you from "that car wash on that street" to a name on the tip of peoples' tongues, a recognizable and trusted entity. No brand, or a lackluster one, will lead your carwash into anonymity, or even alienate potential customers. To develop your brand, consider the following: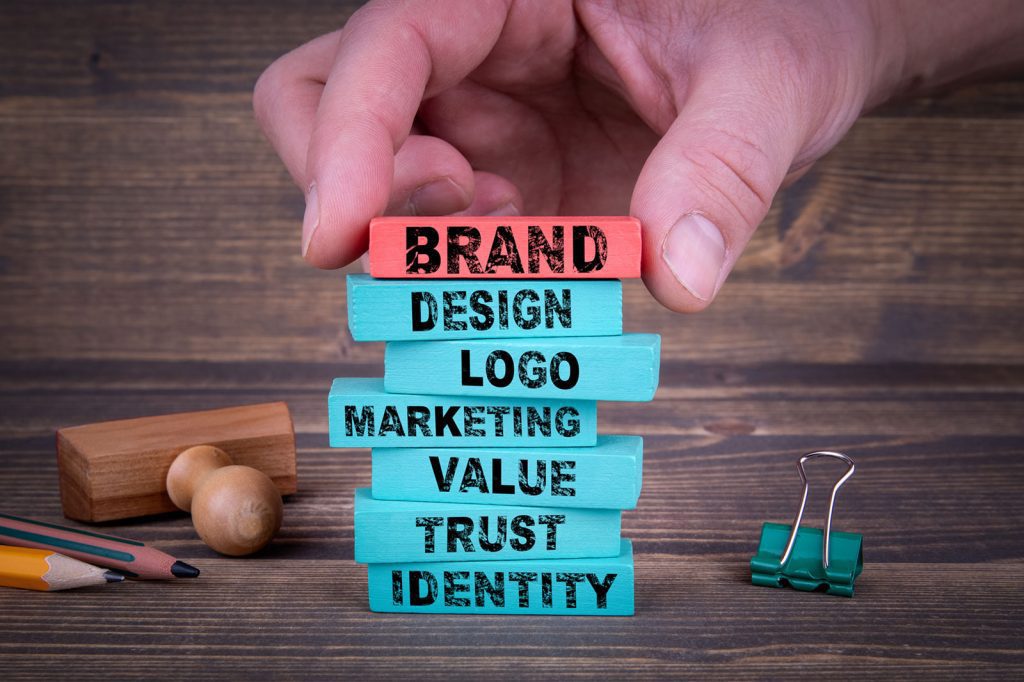 Target Audience: Look at who you are hoping to pull in – the demographics of age, gender, income, and location. Develop an idea of their likes and habits. This will be the foundation for everything else. Failing to evaluate and recognize your target audience can prevent any marketing efforts from being effective – it's important to get this right!
Create a Brand Promise: Once you know your audience, you can make a promise about what your car wash will provide. Is your audience lower income? Then maybe your promise needs to be the lowest price around. Hurried moms and professionals? Perhaps it's about being a time saver. Has there been a push in your area for green business that is being supported by your audience? It could even be a focus on environmental impact.
Define Brand Values: These values need to solidify your promise. They will define what is important to your brands, and will help you attract customers and employees who can align with them. Perhaps its rewarding loyalty to keep prices low through rewards programs. Maybe it's exploring innovation that can provide a better wash in a shorter time for those moms and professionals. Perhaps its environmental efforts and new green technology to reach those eco-minded customers. Your values need to work in tandem with your brand promise.
Develop a Visual Identity: This is what many folks think of when they think of "branding". The car wash industry is a very specific niche. It can be difficult to develop a unique brand that stands out. You'll combine a logo, colors, fonts, imagery, and illustrations for a strong, consistent identity, one that conveys YOUR particular offerings, that conveys the services and "feel" that sets your brand apart. Make sure this identity is followed across all your branding and marketing – we can't stress how much consistency matters!
Create Your Brand Voice: How are you going to approach your customers? Are you friendly and neighborly? Lively and a little edgy? Practical, reliable, a bit staid? Down-to-business, serious, authoritative? These can all fit with your promise and values, and endear you to your audience. A young target audience may appreciate the fresh, lively voice and personality, but could be put off by an authoritative approach. Meanwhile, an older demographic – think Florida retirees – are probably going to appreciate a practical and reliable tone and be turned away by you using slang and emojis. Figure out the best voice to use with your audience, and make sure to keep it consistent through the brand, the physical property, and even face-to-face customer interaction.
Tell Your Brand Story: Don't just be A Car Wash. Just wanting to make money as a car wash is not going to help you build and grow a brand. Who are you? Why do you want to wash their cars? How much do you know about the services and products you offer? What inspires you to show up every day? Let's be blunt – you making a living is not what the customer cares about. That will not get them into your bays. Being more knowledgeable, more approachable, more personable, easier to identify with, having a connection with your audience… that will.
All of these considerations make up your overall brand strategy. This strategy will guide your marketing and decision-making. All of your efforts should keep this strategy in mind, and should always be building on these points – targeting that audience, backing up the promise and values, adhering to the identity and voice.
Marketing Planning
Going into your marketing without a plan is a surefire way for hits and misses, wandering into dead ends, and wasteful spending.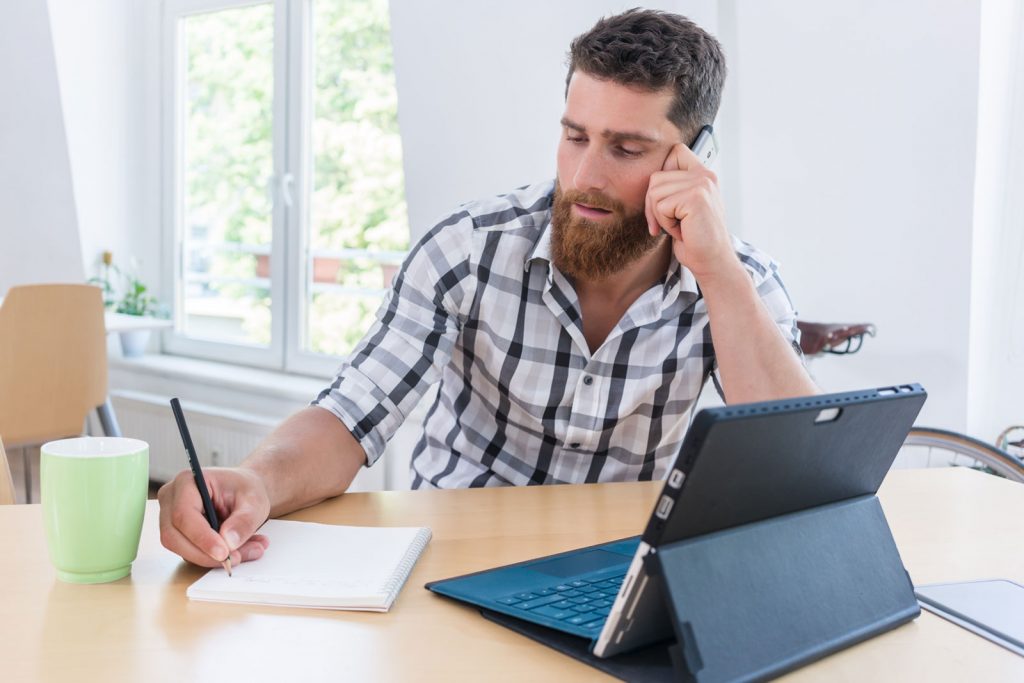 Create Marketing Objectives: What are your goals from your marketing plan? These will be different for each business, and they will change over the life of a business. It can be anything from launching the company, to customer retention, to sales and profit increase, to optimizing return on investment (ROI), to increasing brand awareness, or increasing market share. The important thing to remember is, without objectives, you can't track and evaluate what you do.
Develop a Marketing Budget: You're going to have to spend money to make money. Sure, there are some free options out there, but they have limited reach. Determine how much you're willing to spend – and how much time you're willing to spend – on your marketing efforts.
Determine Audit Points: Proper evaluation of your marketing efforts lets you know what is working and what is not. Set specific time periods and benchmarks for your efforts, and audit them honestly. This will help you figure out if you need do adjust your methods and directions if they are not succeeding. Conversely, it will also let you know if you have met goals, and can focus on new, bigger goals.
Develop Potential Adjustments: Even between those audit times, you can be working on your next move. Keep an eye on trends and evaluate how you can hop on them, or if they won't be effective for your business. The worst thing that can happen is you hitting your audits and meeting – or failing to meet – your objectives without a plan of where to go next.
Having a marketing plan, something that looks beyond the immediate future, is a core factor in the success of your efforts over an extended period.
Brand Evolution or Rebranding?
One of the most important parts of building a brand and developing a marketing plan is preparing for your business's evolution. When it comes to that, there are who options – rebranding, or brand evolution.
For car washes, evolution is generally the best option. Rebranding is a massive change in direction that occurs direction all at once. Evolution is gradual growth and development, and it helps to meet your customers where they are. It demonstrates you are actively listening to your audience and adjusting along the way. Rebranding is a massive shift – evolution is gradual nudges in the right direction. It makes it easier to maintain the brand you started with and the vision you had, while growing to work with and attract more customers.
Online Marketing vs. Old School
In the modern world, you need to have some extent of online marketing in your marketing mix. It's impossible to ignore the influence that everything from Google, to social media, to online reviews can do for your business. Setting up your Google MyBusiness account, creating social media via Facebook, Instagram, Twitter and TikTok, and monitoring and responding to reviews are all free, and just require setting aside the time.
Go a step further and develop a web page that provides a permanent touchstone for potential customers, and allows you to express yourself and your brand much more thoroughly. They are relatively inexpensive to make these days, and there are plenty of resources out there – and services that can help you out if you don't want to put a heavy time investment in! We suggest taking a look at our article "Managing Your Car Wash's Online Presence" from Issue 37, also available on our Kleen-Rite Blog, for an in-depth look at online marketing!
Of course, nothing can beat the tried-and-true methods that target your community. These old-school marketing methods still tend to be the easiest to utilize and provide predictable returns for your efforts.
Social Impact Marketing: Hiring from ignored communities, including those with disabilities – see our accompanying article later in this issue. Holding wash days that benefit local organizations and charities. Donating or working with groups both religious and secular to make a local community impact. Social impact marketing achieves something, builds goodwill, and gets your name out there! It's perhaps the best opportunity for low-cost marketing for your business.
Local Advertising: As a local business, the majority of your marketing budget should be spent at the local level. This can include billboards, adverts in local papers, flyers, even local radio or television ads.
Sponsorship: There are tons of organizations in our local communities looking for help, from local sports leagues, to high school bands, to churches and charities. Sponsoring these organizations is giving back to the community, while also providing visibility to your wash.
Branding your car wash, adhering to that branding, and marketing your car wash is the key to your growth and success. From opening day on, this will be how you grow and improve your car wash's presence. There's no one-size-fits-all method – every car wash is different. But you can't ignore it – so get to work creating or evolving your branding and marketing today, to see growth now and into the future!