Did you know that car washes appear in multiple films and television shows? Sometimes, a car wash is a major part of the film or show. However, some washes only appear in the background of a scene. We are taking a break from our typical informative content for something more entertaining. Let's see how many car wash appearances you remember!
Figueroa Car Wash – Car Wash: 1976
First up, the movie Car Wash. This comedy was filmed at the Figueroa Car Wash, located at Rampart Boulevard and 6th Street in Los Angeles, California. Unfortunately, the real-life location was demolished in the late '80s. In the film, the wash was named the Dee-Lux Car Wash. The employees at the wash encountered a plethora of eccentric customers. A funny part of the film is when someone triggered a motion sensor causing a human to be sent through the wash. The film starred Bill Duke and Ivan Dixon, with cameos by Richard Pryor, George Carlin, The Pointer Sisters, and others.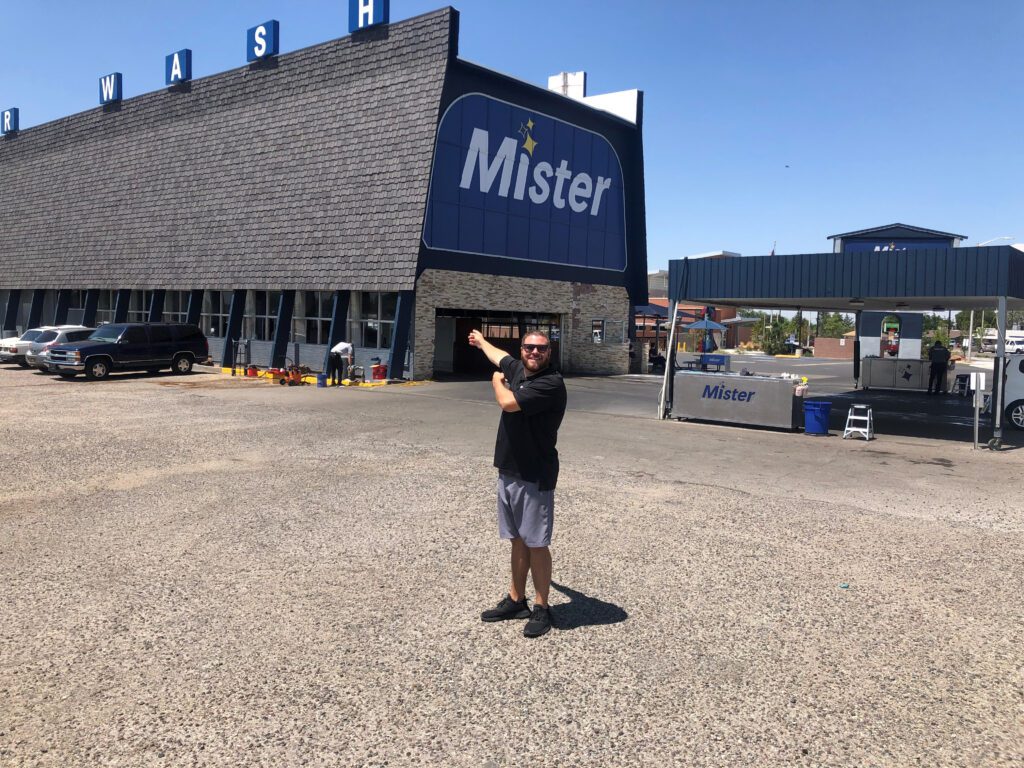 Octopus Car Wash (Original) – Breaking Bad: 2008 – 2013
The A1A Car Wash was the screen name of the wash featured in the television series Breaking Bad. The show was filmed in Albuquerque, New Mexico, at the Octopus Car Wash. In 2014, Mister Car Wash purchased the Octopus. Mister Car Wash kept the original structure in place, so fans of the show are still able to visit the iconic location.
Walter White, played by Bryan Cranston, was a high school chemistry teacher who worked at the A1A Car Wash. After receiving a terminal cancer diagnosis, Walter's goal was to make as much money as he could to help his family financially. He does this by using his chemistry knowledge to get into an illegal business venture. Walter purchases the car wash to launder money in an attempt to hide his illegal activities. He eventually gets caught and is forced to give up the wash. Customers were told to "Have an A1 Day!"
Hollywood Stars Car Wash – Every Which Way but Loose: 1978
Every Which Way But Loose features a chase with a motorcycle gang that is forced through a tunnel wash. Going through a wash on a motorcycle does not look like a picnic. This scene was filmed at the Hollywood Stars Car Wash. The wash is located at 10515 Magnolia Blvd., North Hollywood, CA. The film starred Clint Eastwood as Philo Beddoe and an orangutan named Clyde. The wash is still cleaning cars to this day.
This article originally appeared in Kleen Scene 41 and was written by Joseph Herr.