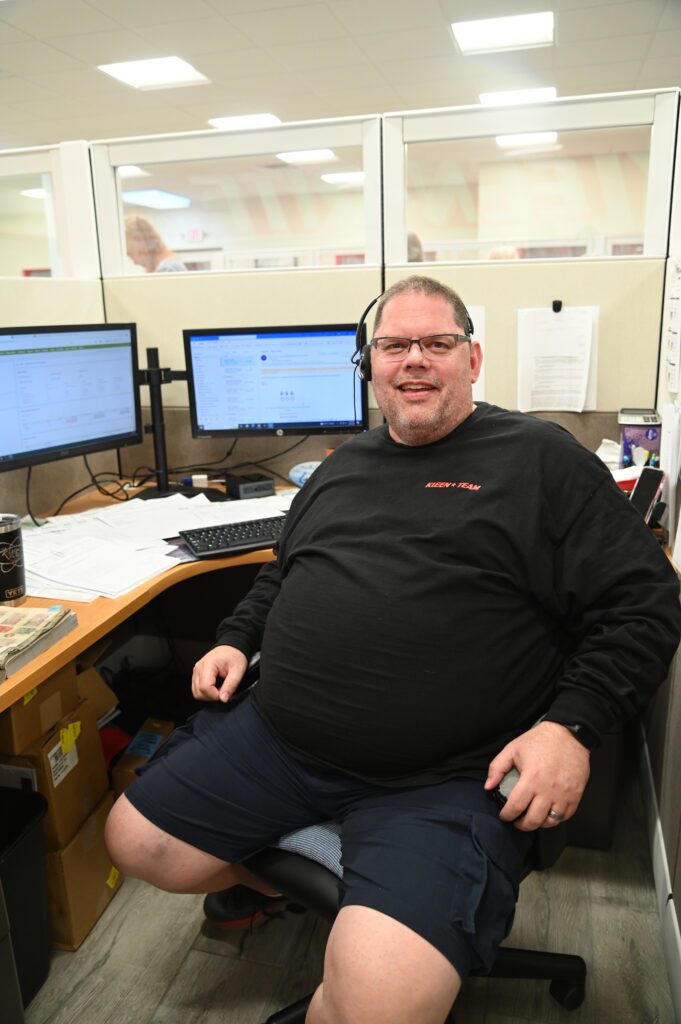 If you're looking to maximize the performance of your car wash chemicals, Bubble Talk with Steve Kelly is the article you're looking for! Steve has been with Kleen-Rite for nearly a decade. For the past 7 years, he has been our team's soap and chemical specialist. The Kleen-Scene sat down with Steve for an interview so you can get to know him better!
Why did you make car wash chemicals your specialty? What do you find interesting about them?
Steve is no stranger to the chemical trade. "I actually worked for an electroplating company for 21 years before coming to Kleen-Rite. I learned a lot about how acids and other electroplating treatments and chemicals worked there. When Simoniz Division Manager Mike Trudel approached me about becoming a soap specialist, I thought it would be a great opportunity," said Steve. Working closely with the manufacturer, he started learning everything he could about how car wash chemicals work. Nowadays, Steve uses manufacturer resources and other media so he can to stay up to date on our soap suppliers' latest offerings. His favorite resource is "The Book": Simoniz's technical manual containing research and specs on their chemical creations.
What are some of the most common Bubble Talk car wash chemical topics currently?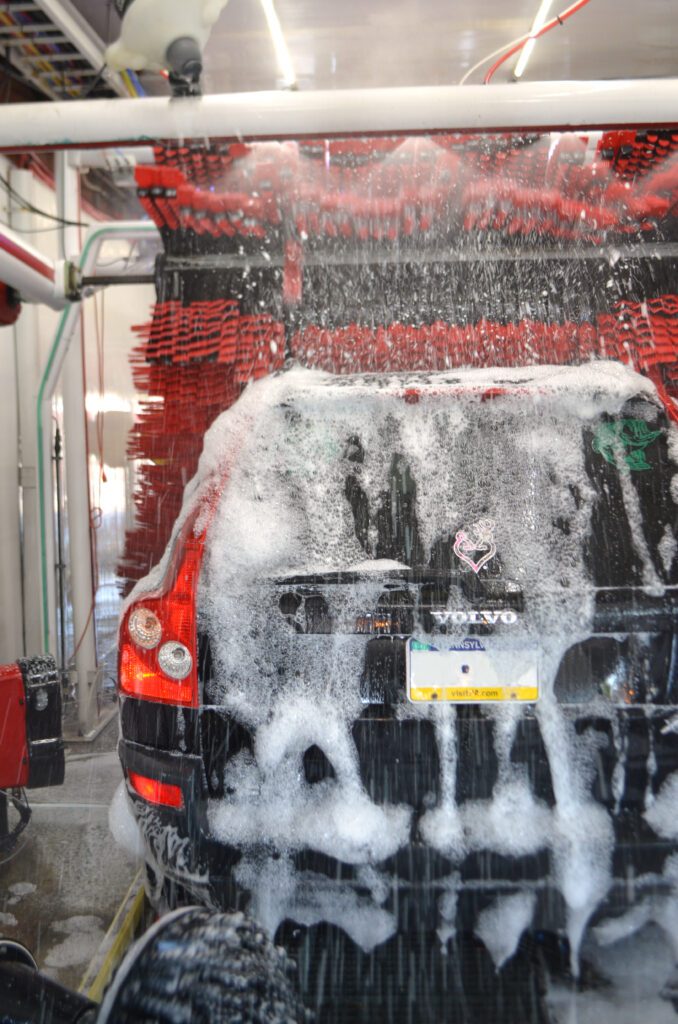 "I would say new formulas like ceramic and graphene coatings as well as super concentrates like Kleen-Paks." Steve takes great pride and pleasure in creating custom chemical quotes and product lists for customers looking to make changes to their service offerings. This can also them tackle specific issues in their wash bays. He works closely with each customer to customize orders ensuring that the chemicals featured in that wash perform their best.
Steve said, "Change can be uncomfortable. When I speak to a customer, I like to get as much information about their systems as they can provide. That way I'll know what to recommend. I do the research and provide info to the customer to ease their minds about transitioning to new brands or products. It's also an opportunity to troubleshoot so we help attain the best wash possible!" Whether you're a first-time buyer or a life-long Kleen-Rite customer, Steve can get you the products you need for the ultimate experience in your automatics and self-serve bays.
If you had to give a single, quick piece of advice to a customer about soap, what would it be?
"The first thing I'd suggest is pay attention to details," he answered. "Success of any chemical you use begins with the water in your wash. Hard water, for example can hinder the performance of some soaps and treatments. Always be sure your water supply is good." Steve also suggests that small parts like foot valves, tips and metering devices be inspected regularly for clogs and other issues to make sure dilutions flow properly.
Our master of bubbles is here and waiting to help you with all of your chemical questions and needs! Be sure to ask to talk to Steve Kelly when you're ready to refine your soap inventory. Bubble Talk with Steve Kelly will be a feature in future Kleen-Scene issues as well, so don't miss it!
---