Many of you out there frequently use your Loyalty Rewards, reaping the benefits of your earned points on benefits like Kleen-Kash or free shipping on applicable orders. If you're not taking advantage you're missing out! But did you know that your hard earned points have an expiration date? Keep reading to prevent your rewards points from expiring!
Today I want to talk about the shelf life of your loyalty points. Like many good things in life, they won't last forever! If you're not a frequent shopper (frequent meaning a purchase at least every 6 months) your Kleen-Rite account could potentially go dormant. If this occurs, your points and the rewards they can give you could disappear!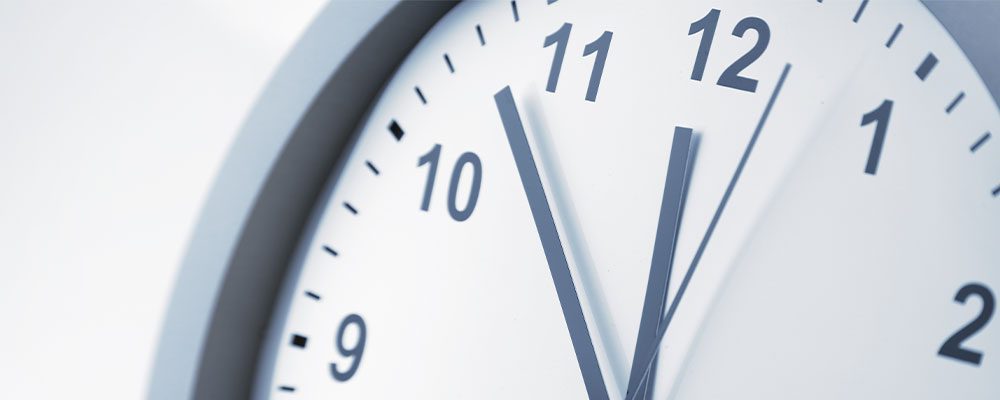 Preventing Rewards Points From Expiring is Easy
So how do you prevent the loss of your points, particularly if you don't need to make a purchase? While shopping is the easiest and most common way to keep your account active, we understand that you may shop in bulk when you need to restock, and you may not need to visit us for supplies within a 6-month window. Let me share with you some quick and easy ways to keep your valuable points in the meantime.
Refer a Friend – Earn 1000 Points!
Tell your operator friends all about us if they don't know about us already. Using the refer a friend link on your Rewards Dashboard profile page, you can give friends and associates a nod to great savings and a great resource for all their supplies. Your points will be awarded when they place their first order using your referral, and your account will get time reset.
Write a Product Review – Earn 1000 Points Per Review!

Prevent your rewards points from expiring by providing a product review or two! Product reviews are easy and valuable. Give us your best words, whether good or bad for a product or products you've purchased and worked with. We love an honest review, and you'll be helping us and fellow operators to make a decision with geniune feedback! Points are rewarded when your review is posted.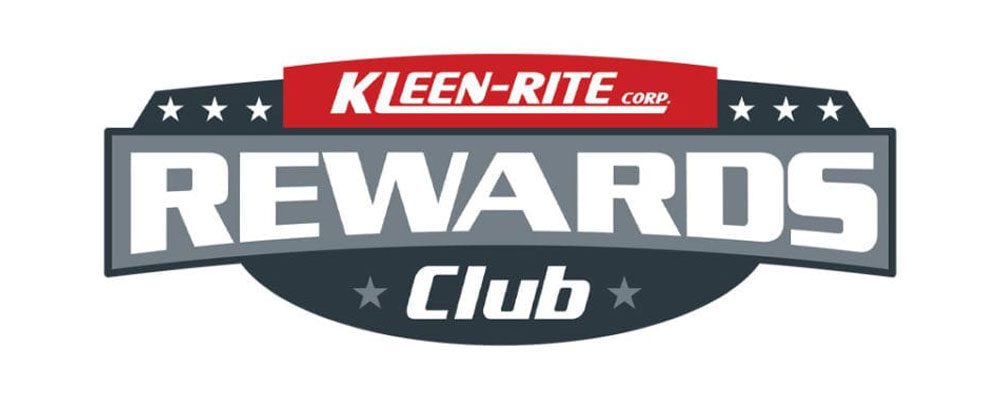 Share on Social Media, get 500 Points!
We love it when you're social! Get a little bonus when you share the social medial links on your Facebook or Twitter. The links to use are on your Rewards Dashboard. Points are awarded when the link is clicked, taking your friends to the Kleen-Rite homepage.  Whether you're looking to earn some extra points or just to keep your points active, click into your Rewards Dashboard and you'll find some easy options. There you can find details and the links you'll need to revitalize your account in minutes. You'll thank yourself when you're reaping your rewards!
This article originally appeared in Kleen-Scene Issue 40.