Helping to grow the next generation of entrepreneurs is a big part of the car wash business. It's an industry that has grown on the backs of young visionaries who see opportunities for growth and development.
More and more, car washes are giving back by helping to pull up the next generation of business owners. They aren't just focusing on the car wash industry either. These car wash owners are providing funds and experience to help give young entrepreneurs a base to work from, regardless of what they want to get into!
Let's take a look at three ways car washes are helping encourage the next generation of entrepreneurs. Perhaps you can do the same in your community!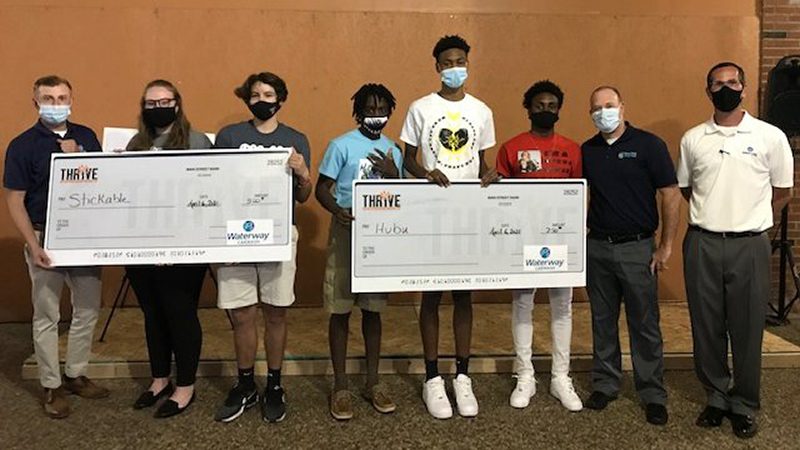 Waterway Carwash
Working with the nearby Webster Grove High School in Webster Groves, Missouri, Waterway Car Wash is a major sponsor of the Thrive Entrepreneurship Incubator. As a Thrive Community Sponsor, Waterway provides support to the program, including funding and professional support. This program helps students acquire critical business and entrepreneurial skills, so they can pursue business opportunities into their adulthood. These are not skills exclusively focused in the car wash industry. Instead, the incubator positions students with real-world, practical business skills for whatever their passion is. The program culminates in the annual Thrive Pitch Competition. In this competition, student teams develop business plans and pitch them to judges. Scholarships are awarded to the best presentations.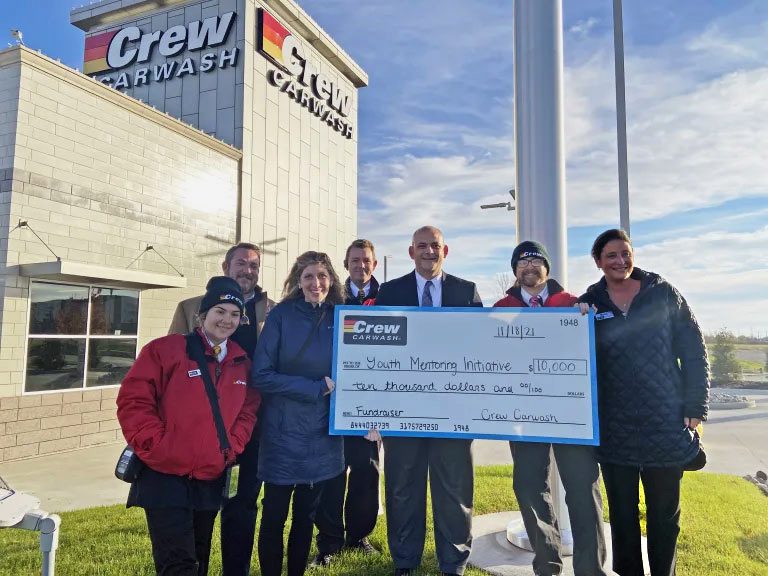 Crew Car Wash
Based in Indiana, Crew Carwash has developed a solid partnership with the Youth Mentoring Initiative (YMI). YMI provides specialized mentoring programs for students to encourage development of personal values. Through a mentoring community, this program helps increase service, solidify integrity, and provide encouragement and empathy for the next generation! Crew recently held a fundraiser event for this program at their brand-new Fishers location, where all proceeds from wash purchases went to the program. In the end, they were able to provide a $10,000 donation towards keeping this program, giving back to the community!
Wash-N-Roll
Located in Richmond, Virginia, Wash-N-Roll is part of the New Life for Adults and Youth program. Not only does the program mentor troubled youth and adults, the proceeds from the wash go back to New Life to help feed families in their program! By helping program participants develop skills at the wash, it becomes more than just a job. For some, it has become a launching pad for them to move on to the car wash workforce once they are ready to head out on their own. Providing technical skills, along with time management and intrapersonal skills, this program sets up participants for success.
There are plenty of ways you and your wash can get involved in mentoring the next generation of entrepreneurs. These are just three examples – there may be other opportunities in your area. Consider working with local schools and programs that help position young adults for future success. It can be a good feeling of giving back to your community – and maybe you'll even find a future employee or manager for your wash!