What are Water Booster Pumps?
Water booster pumps provide extra pressure and flow for water coming from a main source like city or municipal water. In a household, you might want this boost when spigots, faucets, or showers have dwindled to a trickle and you need more power to properly wash your hands or brush your teeth. You might also need a boost so water can consistently and quickly reach items like dishwashers and washing machines. This same concept is also relevant to a car wash owner.
Why are Booster Pumps Important to Car Washes?
While you rely on high-pressure pumps and powerful motors for the force needed in bays and tunnels, you first need to make sure water is reliably supplying that equipment. A water booster pump is capable of moving a high volume of water using a calculated amount of pressure increase to transfer that water to its desired source – a high-pressure pump, for example. When you factor in the immense amount of water needed to keep bays and tunnels operating, wash towels, supply restrooms, and clean walls and pits, it's obvious to see that booster pumps are integral pieces of equipment for car washes if the existing flow of water coming into the facility is not sufficient.
Booster pumps typically use a centrifugal pump design. This design employs an impeller that rotates rapidly, creating centrifugal force and pressure to the fluid running through the pump.
Why Would the Water Pressure and Flow be Low at Your Car Wash?
City or Municipal Water Pressure is Low
As mentioned, your main source of water from the city or town you're in may simply lack pressure. In other words, water coming from the wastewater treatment facility in your area may be low because of the infrastructure. If you've already made sure that sure your plumbing lines are clean and clear, a booster pump is probably needed to pick up the slack for the treatment plant's low water pressure. It might be worth it to reach out to your local water authority if the low pressure seems extreme, but a booster pump is often the quickest and easiest solution to the problem.
Distance from Water Treatment Plant
If you're seeing low pressure from your city/municipal water source, it might not be related to the infrastructure at the treatment facility. The lacking pressure might be related to your distance from the facility. If your car wash is at the end of a supply line, you may have to deal with decreased water pressure.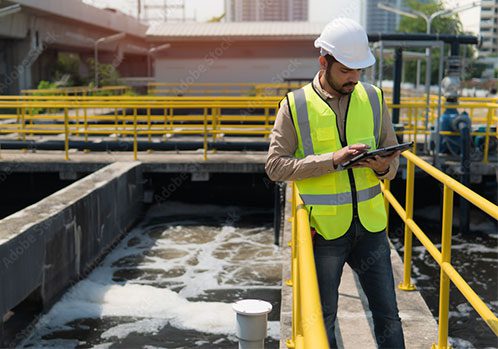 Elevation and Gravity
If the water supplying your equipment has to go uphill or rise up, gravity is going to decrease the pressure. That means if your main water source runs uphill to get to your car wash, or it has to reach equipment that is high off the ground, you're going to experience lower pressure in relation to the intensity of that elevation change. This is, yet again, an instance where a booster pump can be a valuable asset.
Best Options for Water Booster Pumps
So, you've thoroughly checked for leaks and blockage, and you've determined that you do indeed need a booster pump. There are a few reliable brands that manufacturer the most trusted booster pumps on the market. We highly recommend you choose one of these brands if you're in need of some boosting power. Click the logos to see water booster pumps from each brand.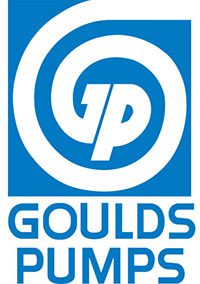 Sources:
https://www.freshwatersystems.com/blogs/blog/what-is-a-water-booster-pump-and-how-does-it-work