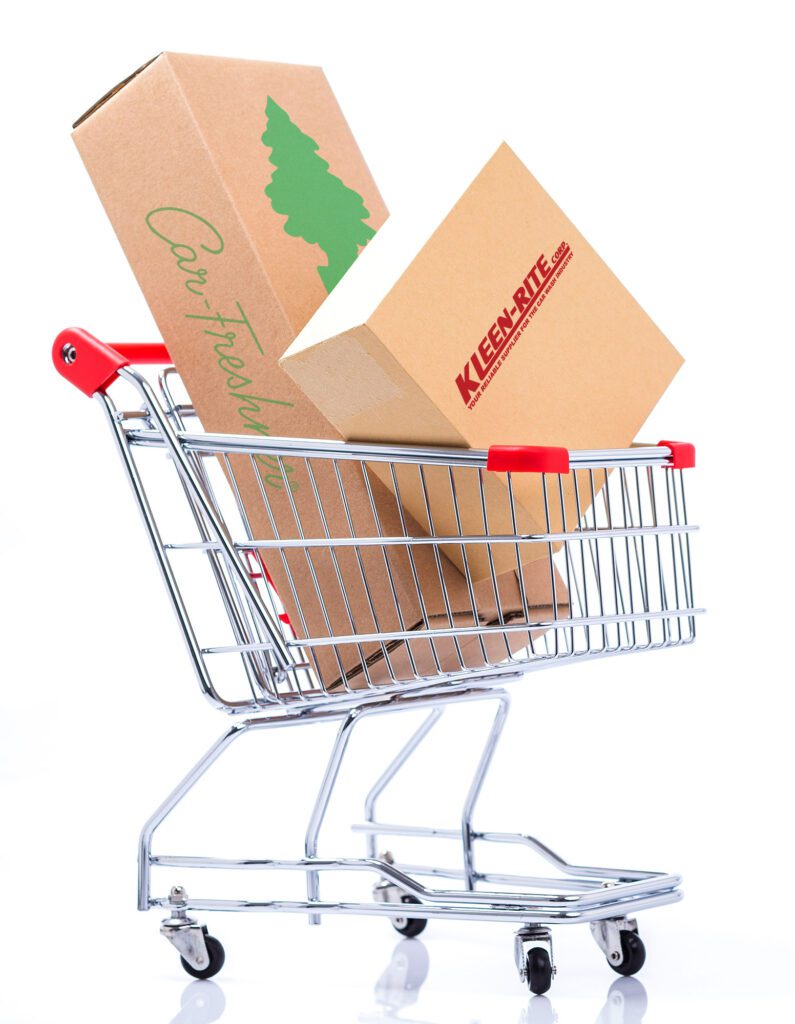 We help a lot of customers out each day that run into minor issues and errors when preparing and placing web orders. One we hear pretty often regards losing your cart. Here's the scenario: you were working on an order, your shopping cart was full or being filled, but you closed the window or had to step away to do something else before you checked out. When you came back your cart was empty. We know this can be frustrating, but there are reasons why this happens. Here are tips and tricks to help you create a cart that doesn't get lost in the shuffle.
Creating an Account and Logging In
When you use a commerce-based website, E-commerce for short, creating an account or logging into your existing account should always be your first step. When you are logged in, it saves the items placed in your cart. If you have to leave the order, and you haven't finalized the purchase, your cart will be saved when you're logged out.
Now, I know you may be saying "well I don't have to do that on Amazon, Target, Walmart, etc." Yes, that is true, however they are so massive that the PCI compliance board has made exceptions to PCI compliance rules.
PCI Compliance
PCI compliance is a major issue with 100% of websites. What is PCI you say? Payment Card Industry compliance refers to the technical and operational standards that businesses follow to secure and protect credit card data provided by cardholders and transmitted through card processing transactions. Basically, it is how credit cards are handled and processed on a site to keep your information secure.
A few years ago, the Payment Card Industry Security Standards Council started requiring all websites to follow a specific set of rules for how security is handled on sites that accept credit cards. Most of the issue falls around sessions. When you as a customer come to a site a session is started. From the time the session starts, you have about an hour until the session times out. So, you have a set window of time to go through, and make your purchases or the session ends and disconnects you from the site or refreshes and creates a new session.
So, in a nutshell, it is still good practice to log in to use any E-commerce site, even if larger sites store much of your shopping cart in the cookies of your browser. This will save you a lot of headaches and frustration and help you with successful sessions!
This article was written by Ron Wybraniec originally appeared in Kleen-Scene Issue 39.