In your vending area, your car wash may have a variety of items like air fresheners and snacks. However, you can use it for so much more. Many operators have found success focusing on stocking car wash vending supplies for detailing. Your customers appreciate the convenience of an automated or self-service car wash, but they often want to do further detailing on their own. Offering the right supplies for sale can help increase your profits and your customer satisfaction levels.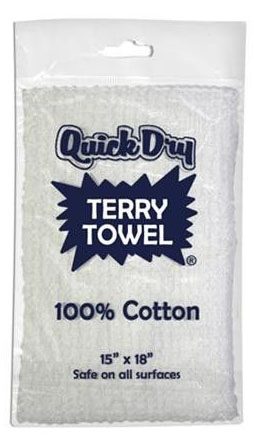 Detailing Towels
Your customers will appreciate the ability to purchase towels to use for drying their cars off after a car wash and for adding a little bit of extra shine for a sunny day. There are many different types of car wash towels you can make available to your customers, from microfiber to terry, so you can provide options for materials and price points.
Prepackaged, prewrapped towels provide convenience and cleanliness, with a great return on investment! By selling wrapped detailing towels, you're giving the customer the idea that they are pristine, untouched. Wrapped towels also reduce any vending failures or jamming.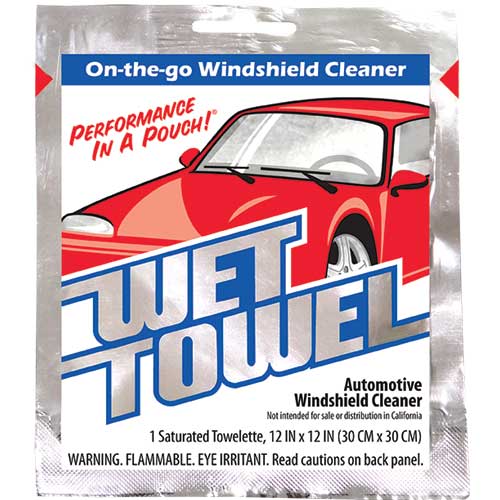 Ready-To-Use Detailing Wipes
These prepackaged wipes are great vending products! They are easy to stock, easy to use, and are incredibly convenient. There's no fuss or mess – your customers just open up the package, use the wipe, then toss both in the trash! No bottles and towels to fumble with. No overspray or oversaturation. Just rip, wipe, and toss. Wipes are available in almost any detailing product, from multi-surface cleaners to leather protectants to anti-fog window wipes. Try a variety out to see what is most popular at your location!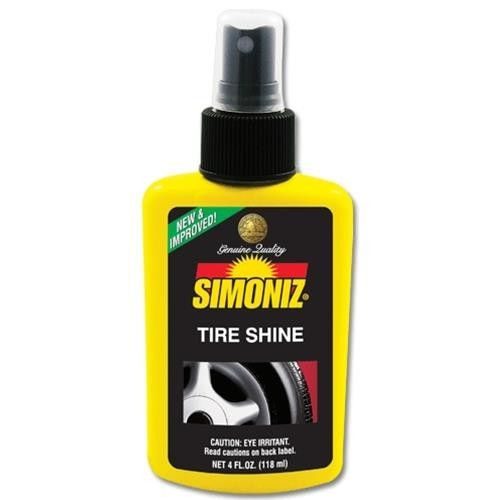 Cleaners and Other Detailing Chemicals
Glass cleaner, leather protectant, and tire cleaners are popular choices for car wash vending areas. Your customers may not even realize they want or need these products until they see them in your retail space. This makes them great impulse buys. You can choose from major manufacturers like Armor All and Simonize to give your customers access to brands they trust. Small 4 ounce spray bottles are easy to vend, but provide enough product for multiple details.
Other Merchandise
There are other items that you might want to make available for sale as well. Aside from snacks and air fresheners mentioned above, key rings and other baubles are good vending choices. Some, like floor mats, wiper blades, brake fluid, and power steering fluid, are better for retail and point of sale vending. These are all great add-on items that can help improve your daily sales figures.
Having a vending or retail area is critical for your car wash, as it can bring in a lot of extra income. Turning it into detailing central is one smart, high-return way to go! In order to make this part of your business a success, you need to make sure you have the right car wash vending supplies in stock and ready to go – and here at Kleen-Rite, we offer the best selection around!